Hats & Shoes
We carry 600 pieces of headwear in various colours and shapes to suit every lady in the local areas of Northampton, Rugby, Daventry, Towcester and Milton Keynes.
We believe there is a hat or fascinator to suit every face, you only need the right guidance and patience to try. A hat will complement your outfit and will create an incredible memory that will stay with you, whether you are a wedding guest or you are the mother of the bride/ groom.
The designer shoes we stock are Lunar, and the hat designers we stock are Nigel Rayment, Snoxell and Failsworth.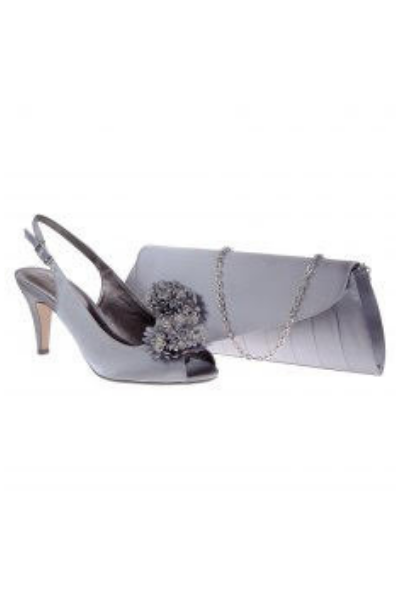 Accessories
At Flair Designer Wear, we know how important it is to express your personal tastes and style through accessories. We stock a range of accessories including handbags, jewellery, scarfs, gloves, hats, shoes, facemasks, and more.
We also have a selection of capes, wraps and pashmina to complement your outfits, as you can never guarantee the weather in the UK!
We recommend that you make an appointment to come to the shop for a personal shopper experience and access to a much wider selection. We use our years of knowledge and experience to help you relax and try different looks to suit your shape, colour, and budget.
Accessorise Your Outfit
Transform your outfit with a range of hats, shoes and accessories that we have available online or at our Towcester store and Banbury Store